Intelligent Technologies is an independent Information Technologies consulting firm, which has assisted small, medium and large companies in a wide variety of industries since 2000.
With offices in San Juan, Miami and North Carolina, services are extended throughout the Caribbean and Latin America. Intelligent Technologies represents high-quality, proven products and takes pride on its superb customer service.
Intelligent Technologies constantly endeavors to adopt the latest technologies and provide its clients with tools to evolve, its businesses, drive revenue and compete in the global market.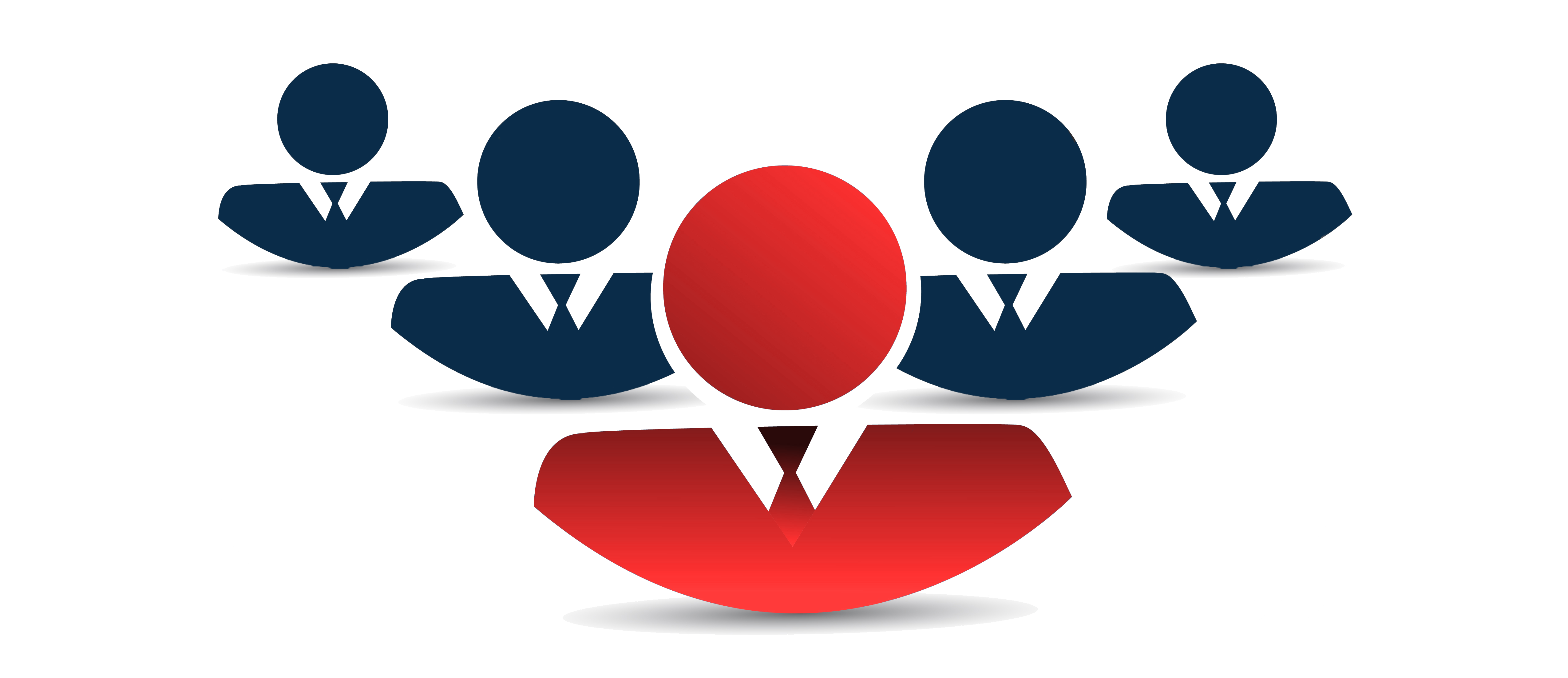 To help organizations achieve its business goals through the implementation of advanced computer systems and technological devices.
Our Team is comprised by seasoned, highly committed, certified professionals who are constantly participating of seminars and learning about the most recent and effective technologies available to offer our clients with the best tools available.
We efficiently respond to each one of our client's needs on an effective, organized and timely fashion via our online help desk.